Femina Miss India, which is also known as 'Miss India', is a National beauty pageant, which is conducted in India annually. The winner in this competition is chosen as the representatives of India to participate in the Miss Universe, which is held globally. It is organised by Femina, published by The Timed Group. All the young girls in the age group of 18 years to 25 years, can participate in this competition. If anyone who is interested in beginning their career in modelling or any other fashion industry can participate in this competition. This will be organised in over 30 cities of India.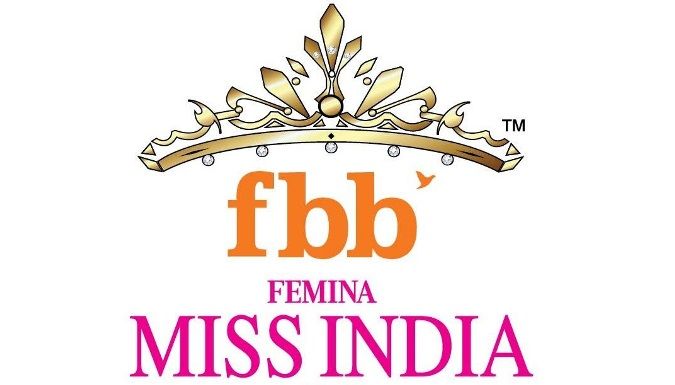 Currently, they have also activated the link for online registration and once you register, you will receive a registration number and this competition will be held for each and every state. The state winner will get an opportunity to represent their state in the Miss India 2018 competition, which will be held in Mumbai.
Online Registration:
 The online registration link has been open and girls who have the Indian citizenship can register to participate in this competition. Click on the below link to visit the registration page.
http://beautypageants.indiatimes.com/miss-india/missindiaentryform.cms 
On this page, provide the personal details like Name, Date of Birth, State of Birth, Residence State, Physical measurements, Contact details, Passport Details and photos (Close up, Mid Size and Full Length). After providing all the information, please go through the 'Terms and Conditions' of this competition and click on 'SUBMIT' button. 
Once you submit your information, you will receive a registration number. Save the number for future references. 
Eligibility Criteria:
Age: 18 years – 25 years
Height: 5'5" and above
Marital Status: Single, Unmarried and Not Engaged
NRI can also participate
Proofs Reqired:
Passport
Birth Certificate
Driver's License
Participants are requested 'NOT TO SEND' their identification proofs via courier.
Audition Dates and Cities:
Cities
Dates
Venue
Punjab
March 30, 2018
FBB/Big Bazaar, C4, Trilium Mall, Circular Road, Basant Avenue, Amritsar, Punjab – 143001
Himachal Pradesh
March 31, 2018
FBB, Big Bazaar Kangra, Mahesh Raj Towers, Fortis Building Dharamshala Road, Tehsil & dist Kangra, Himachal Pradesh – 176001
Uttar Pradesh
April 1, 2018
FBB/Big Bazaar, Sahara Mall, Saharaganj, Shahnajaf Road, Hazratganj, Lucknow, Uttar Pradesh – 226001
Delhi

(Noida, Gurgoan)

Audition – 1

April 7, 2018
Noida: FBB, Mall of India, DLF Mall of India, Plot No M 03, Sector 18, Noida, Uttar Pradesh – 201301

Gurgoan: FBB, Ambience Island, NH – 8, Village – Nathupur, Gurgoan, Haryana

Delhi

Vasant Kunj

Audition – 2

April 8, 2018
FBB, 1st & 2nd floor, Shop No F-127 & S-227,228, Ambience Mall, Vasant Kunj, Nelson Mandela Road, New Delhi
Pune
May 13th, 2018
To be Announced
Rajasthan
April 13th, 2018
FBB, Big Bazaar, Acropolis Mall, Behind Hometown, Thaltej Cross Road, S.G.Highway, Ahmedabad, Gujarat
Goa
April 21, 2018
FBB, Mall De Goa, Next to Orion, Nova Cidade Complex, Alto Porvorim, Bardez, Goa
Maharastra

(Audition to be held in Pune)

April 22, 2018
FBB, Big Bazaar, Nitesh Hub, Next to City Bank, North Main Road, Koregoan park, Pune, Maharastra – 410001
Maharastra

(Audition to be held in Mumbai)

May 6, 2018
FBB, Infinity Mall, Malad Link Road, Malad (W), Mumbai – 400064
 Participants should note that there will NOT be any Bikini or Swimwear round during auditions.