Full Name– Lekshmi Jayan
Birth Place– Trivandrum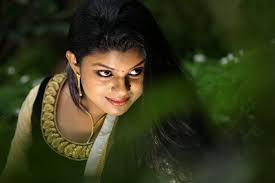 About:
Before getting selected as one of the contestants in the Indian Idol 2018 she has even scored herself the title of Miss South India. It is needless to say that all the judges and the audience were mesmerized by her surreal voice and her humble personality. He list of talents are endless it seems, who knew that this beauty could also play violin like there's no tomorrow? Well, trust me on this she does and it's as if she has been blessed by the God himself. Another lesser known fact is that she is also a dubbing artist in both male and female voices. I am sure of the fact that she is going to make up for a tough competition for the rest of the contestants. In other words, get ready to witness the beauty and the ultimate talents of this singer!