The major entertainment industry is the Marathi film industry. Maharashtra's official language is Marathi. Old Mumbai is where the Marathi film industry is based, with Mumbai serving as the hub of the Bollywood film industry. It is one of the nation's oldest film industries. Several Marathi actresses are well-known for their ability and beauty.
One of the fastest expanding film industries in India is Marathi. Numerous attractive, hot, and skilled women work in the Marathi cinema industry in addition to films in Hindi and other languages. Their social media following demonstrates their notoriety. Most Marathi actresses are also well known in other film industries. These actresses are best in their acting and also in their beauty.
Top Marathi Actresses Name List
Therefore, here are compiled a list of the top 10 most attractive and brilliant Marathi film business actresses:
1. Sonalee Kulkarni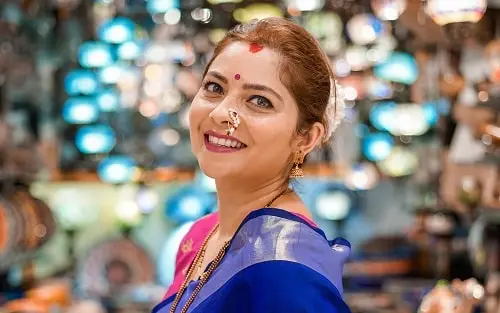 Sonalee Kulkarni is an Indian actress who primarily performs in Bollywood and Marathi movies. She was born in Pune, Maharashtra, at the age of 34. Sonalee made her acting debut in Bakula Namdeo Ghotale after beginning her career as a model. She gained greater recognition for the lavani song "Apsara Aali" from the marathi movie Natarang.
2. Radhika Apte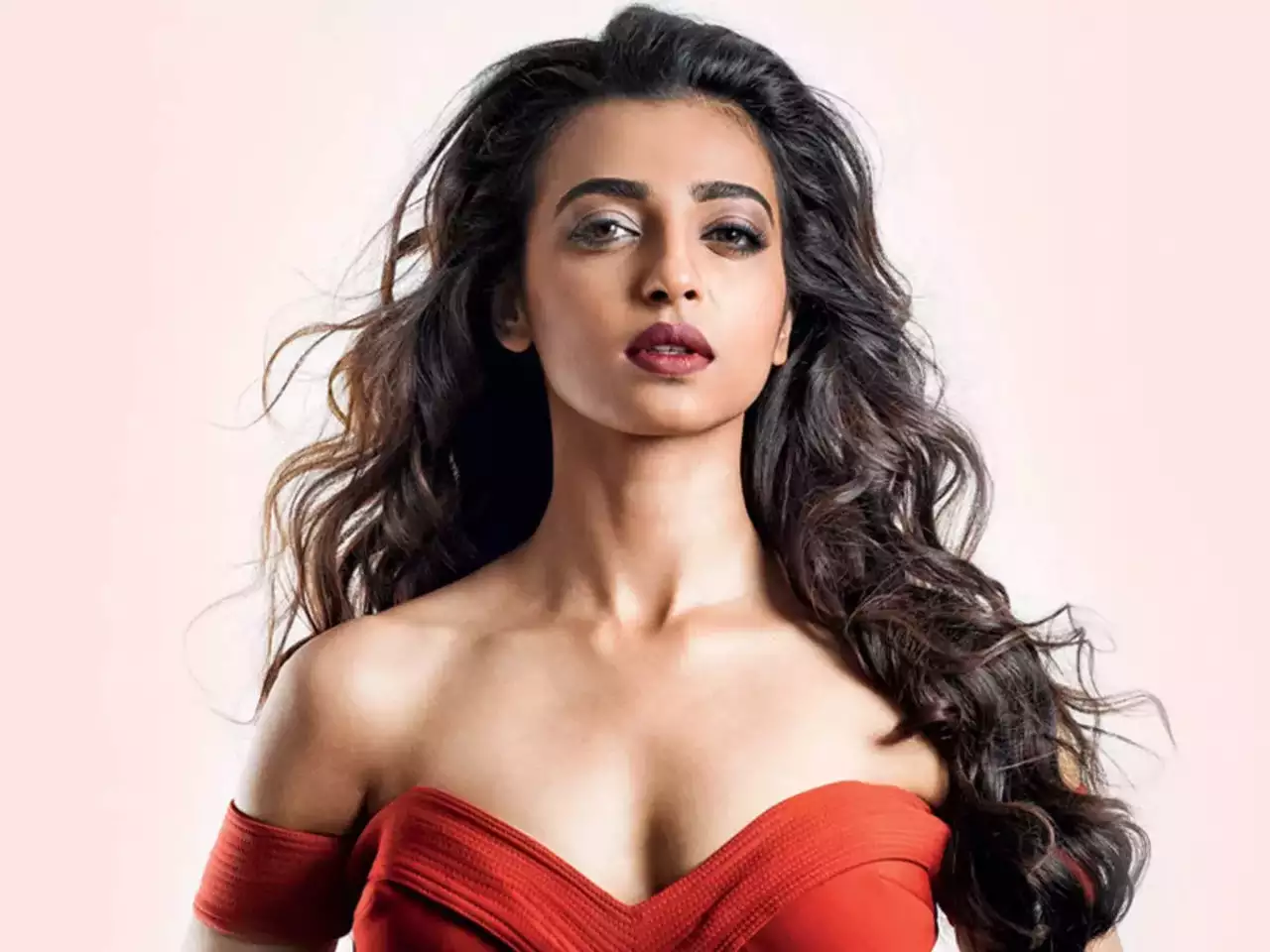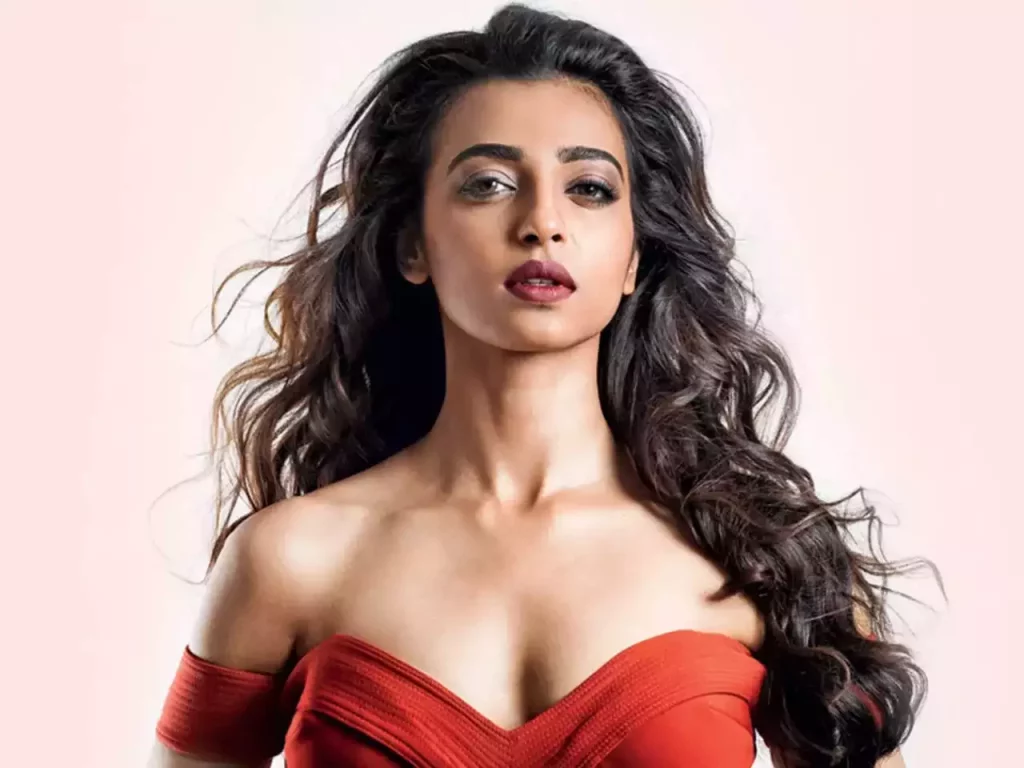 Radhika Apte is very popular and well known Marathi actress. She is very daring and sexiest in the film industry due to her bold roles. Radhika Apte has come into this industry with a bang and ever since never looked back. She has become one of the most sought-after actors in the business thanks to her beautiful appearance and excellent acting abilities.
She has established herself as one of the top actresses working today with performances that have earned awards. Radhika's lovely appearance is frequently cited as her most valuable quality, and it also helps that she can pull off any part that comes her way.
3. Amruta Khanvilkar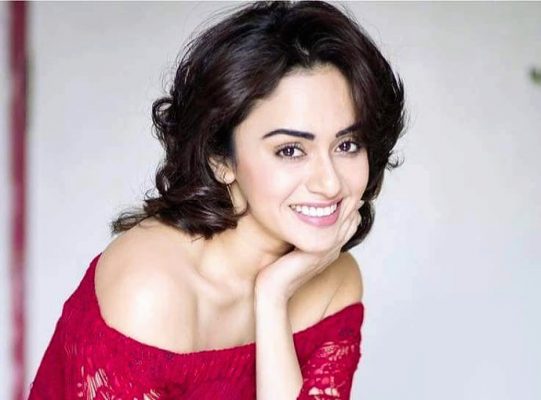 Actress Amruta Khanvilkar, 38, was born in Mumbai, Maharashtra. worked in the hindi and marathi cinema industries. In 2004, she started her career by competing on India's Best Cinesatars ki khoj. With Golmaal (2006) and Mumbai Salsa (2007), she made her feature debuts in Marathi and Hindi, respectively.
4. Mukta Barve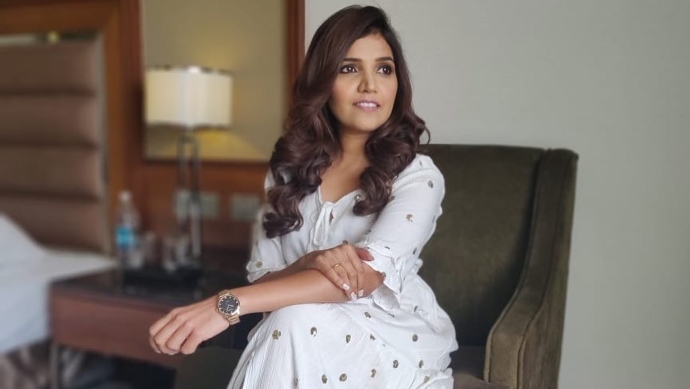 Due to her poise and elegance, actress Mukta Barve embodies traditional beauty. Her exquisite beauty and gentle demeanor make her a favorite in Marathi homes. The ease with which Mukta can transition between humorous roles as well as emotionally charged characters is a testament to her acting talent. On television, she radiates an allure and attractive presence.
5. Sai Tamhankar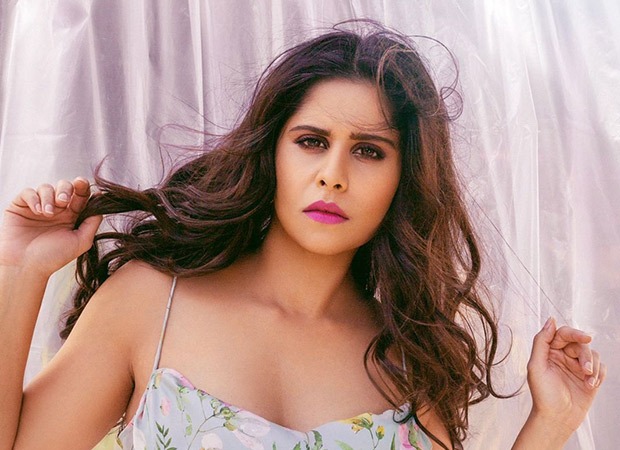 Sai Tamhankar is considered to be one of the sexiest and hottest Marathi actresses. She has a perfect body and looks gorgeous in any outfit. Her eyes are captivating, and her smile can light up any room. Fantastic actress Sai has been in some of the most popular Marathi films.
Without a doubt, she ranks among the top 10 most stunning and sexiest Marathi actresses. Her most recent Bollywood film, "Mimi," considered one of the best movies of 2021. Sai has received nominations for a number of awards, including the Screen Awards, Star Guild Awards, Zee Cine Awards, and Filmfare Awards.
6. Spruha Joshi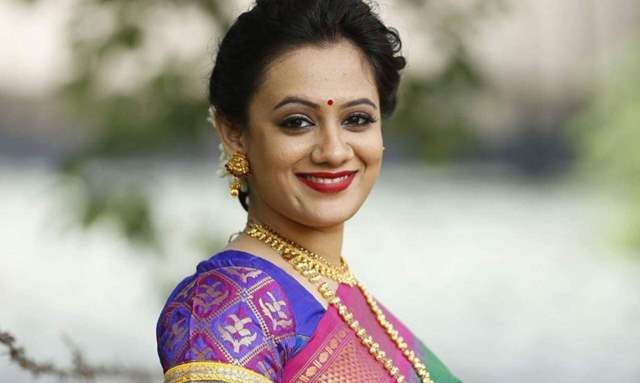 Spruha Joshi's delicate and beautiful beauty has a unique charm. Her expressive eyes and lovely temperament have allowed her to convincingly play a range of identities. Spruha's aptitude at bringing heart and depth to her characters proves her dedication to her profession. She has been successful in establishing herself as a versatile actor with a vintage aesthetic.
7. Mrunal Thakur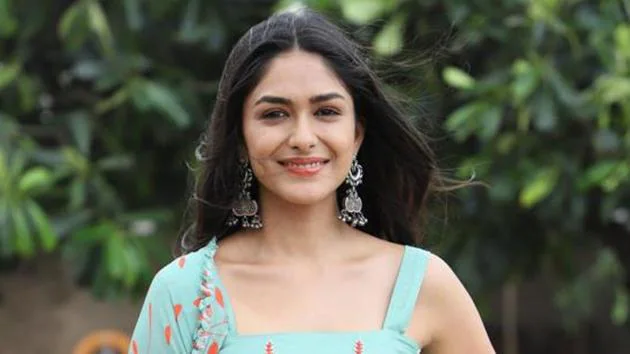 The prettiest and most gorgeous Marathi actress is Mrunal Thakur. She has participated in many movies and television programs. Mrunal is a popular model who has appeared on numerous magazine covers. She is currently thriving in Bollywood and gaining over everyone's affection with her smile and performance.
She has become one of the most well-liked actors of the present because to her beauty and talent. Mrunal Thakur is poised to take over Bollywood as well after receiving glowing praises for her work in "Super 30," which also marked her Bollywood debut and starring Hritik Roshan. Mrunal most recently appeared in the sports drama film "Jersey" with Shahid Kapoor.
8. Pooja Sawant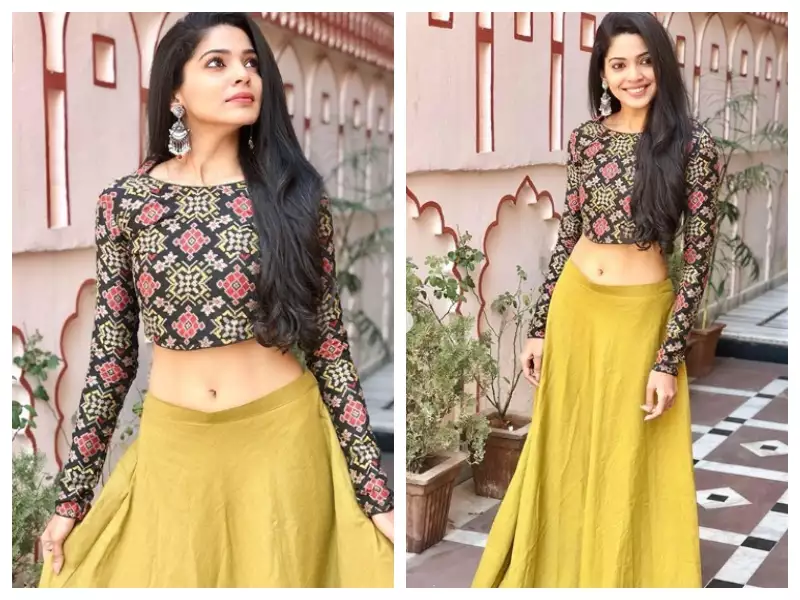 Pooja Sawant is a standout in Marathi film because of her engaging charm and lovable good looks. Her energetic and vivacious performances allow her to effortlessly transition between roles that require both glamour and substance. Thanks to her appealing features and poised demeanor, Pooja is a favorite among audiences.
9. Mithila Palkar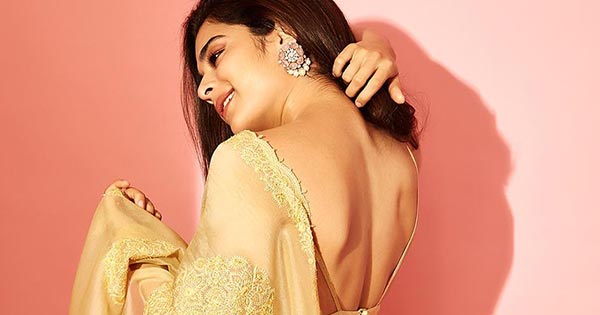 In Marathi cinema, Mithila Palkar is a rising star. In 2014's Lana Maja Honeymoon, a Marathi movie, she made her acting debut. Since then, she has gone on to participate in a number of popular movies. In addition to being beautiful, Palkar is one of the industry's most sought-after actors. She has a loyal following because of her endearing on-screen presence.
10. Aditi Sudhir Pohankar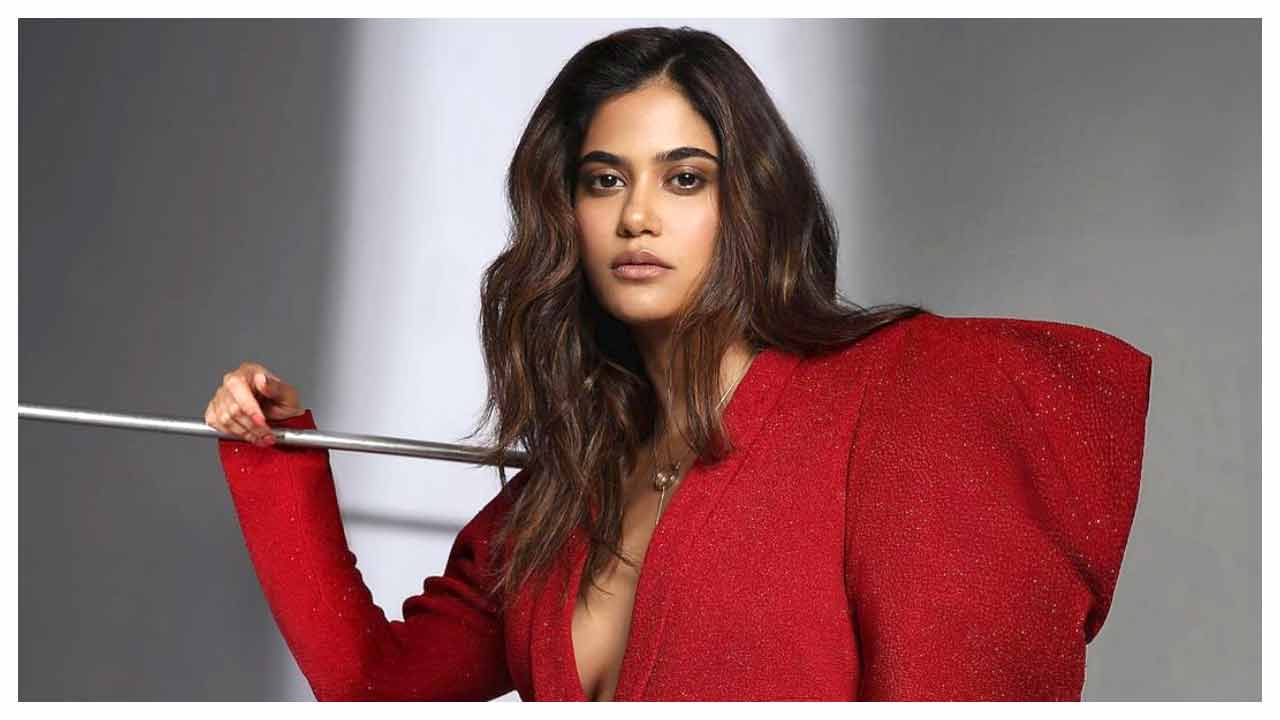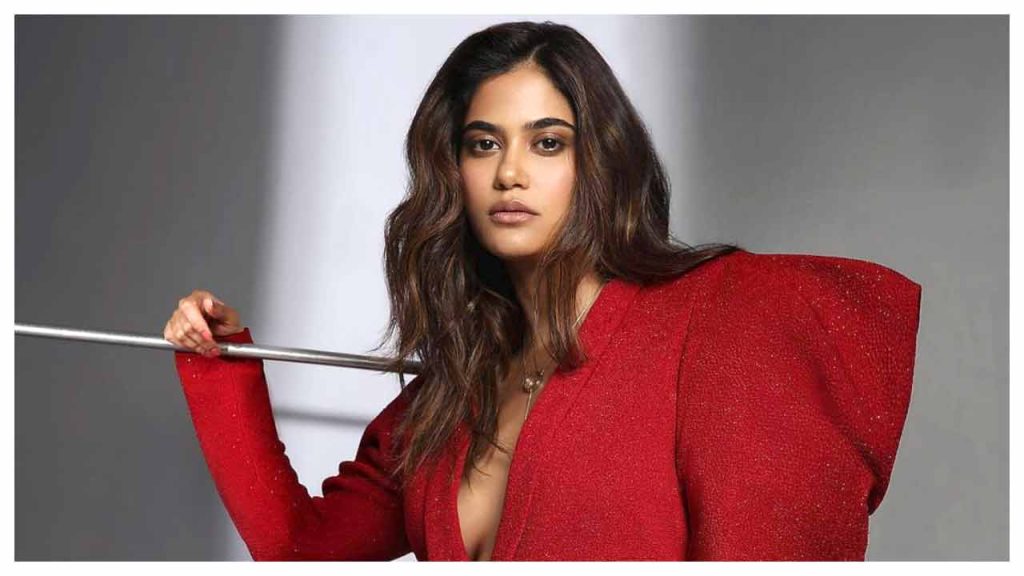 A famed ashram Aditi Pohankar's beauty has resulted in alarm amongst people over the internet. She made contributions to a lot of movies and internet shows. Their attractive features include their long legs and flat stomach. Her stunning and excellent body makes her much more alluring. Aditi keeps showing off her body in front of everybody without feeling anxious at all. Therefore, she is considered as one of the most attractive ladies in the Marathi industry. She has a beautiful face and a fit figure. In the "She" web series, she delivered a number of audacious moments that enhanced her profile.
There aren't many actresses who are capable of this type of acting. However, this is a small concern for Aditi. Several young males wake up in the middle of the night dreaming of her due to her thin frame and navel. Her fantastic body and smoldering look make her appealing and conscious of it.
Conclusion
Numerous gifted women have graced the Marathi film industry, captivating audiences with their performances and leaving a lasting impression with their beauty and charm. These ladies have demonstrated their acting talent and grace, turning them into icons rather than just celebrities.