The 1968 film Dahrti marked the beginning of the Haryanvi film industry. Although this bombed at its box office, the director's following film, 1982's Bahurani, was a smash hit. In 2000, the first major success occurred in the Haryanvi film industry.
National Film Awards have been given out to a number of Haryanvi films. A lot of actors & actresses have made the transition to Bollywood in recent years.
 Audiences have taken notice of them because of their acting chops, the way they deliver lines, and their unique appearance. In India, Haryanvi actresses tend to be more well-known than male actors. The 10 most attractive, talented, and amazing Haryanvi actors are all featured in this article.
List of Top Beautiful Haryanvi Actresses
1. Usha Sharma
Usha Sharma became famous after starring in the Haryanvi movie Chandrawal. In addition to acting, she is also a superb dancer, with training in both classical & contemporary styles. Sharma not only starred in and choreographed the dance scenes for the movie Chandrawal, she also penned the storyline.
 She is not just one of the most prominent people in the Haryanvi film industry, but also the leader of the Haryana Kala Parishad and a major player in the Congress Committee of Haryana Pradesh.
2. Anjali Raghav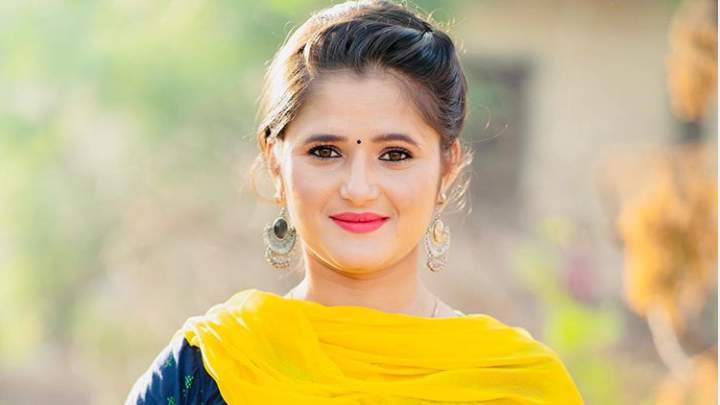 Another lovely Indian actress, Anjali Raghav was born in the state of Haryana. She is now recognized as one of the top performers in the Haryanvi film profession. Her dance skills and good looks have made her a star. She has appeared in music videos for songs including "DJ Pe Banadi," "desi Nakhre," "Ishq," and "Chutki Bajana Chod de." Since her birth in 1990, she has worked in lot of music videos.
3. Sonika Singh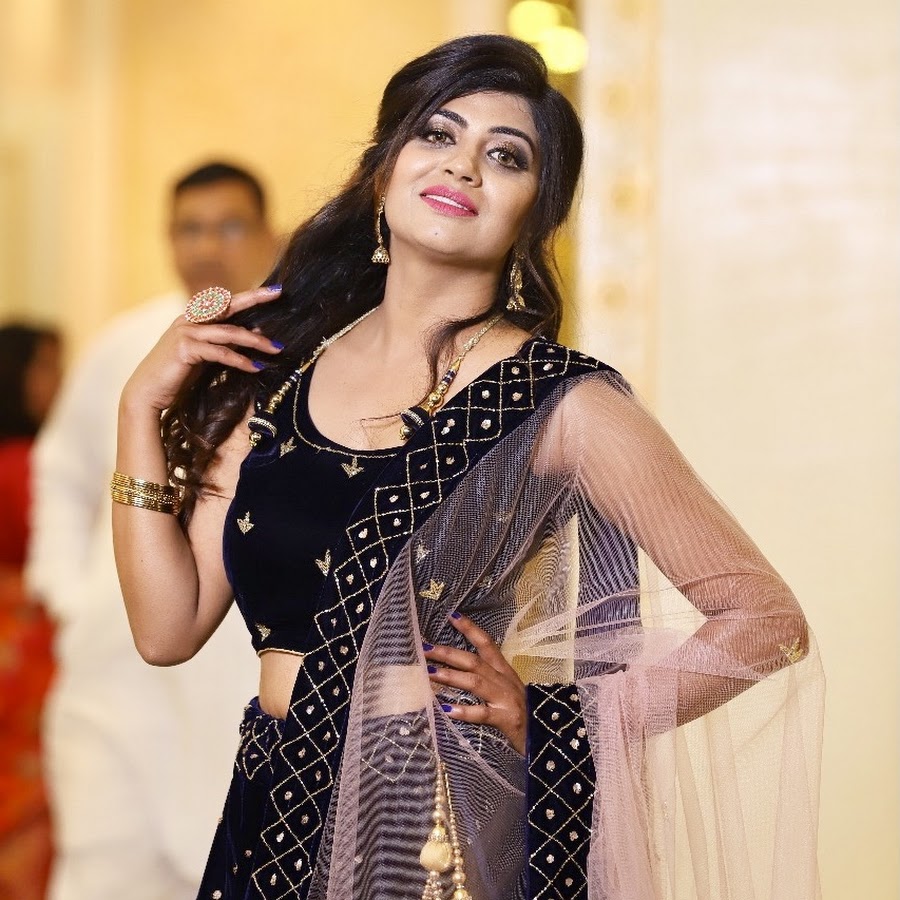 Actress, model, and fashion icon Sonika Singh is a staple of the Haryanvi movie and music industries. Moti Hen, a song in the Haryanvi language, marked her first release to the public. Later that year, she co-starred with Anjali Raghav & Vijay Verma in one of the blockbuster film Sandal. She also had a hand in making the YouTube phenomenon "4G Ka Jamana," that has been seen over 100+ million times.
4. Sapna Chaudhary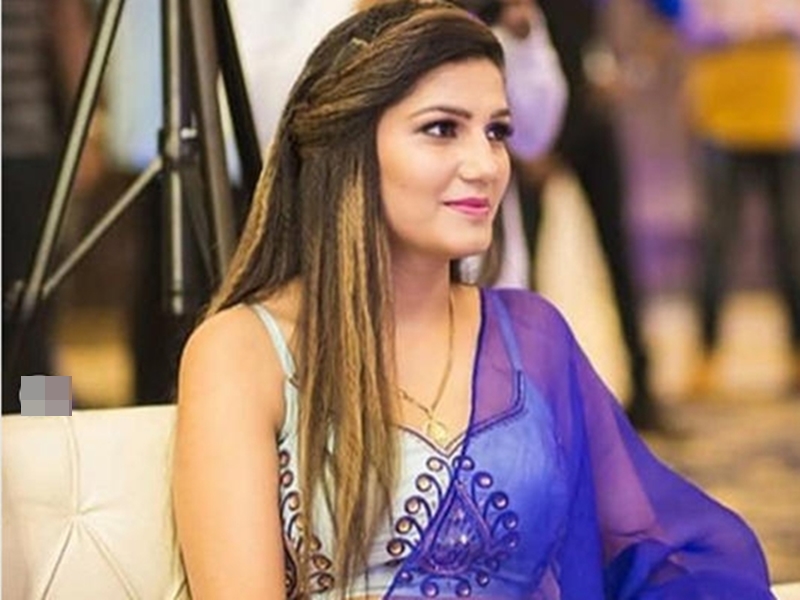 In the Haryanvi film and music industries, Sapna Chaudhry is an iconic name. She's among those actresses who've really elevated the art of dancing. Sapna began her professional career as a member of a Haryana orchestra featuring Ragni performers.
Sapna made her entrance onto the Bollywood scene with an item number in the film Sapna Journey Bhangover. She has also been included in a wide variety of extremely hit songs, such as Tere Akho Ka Kajal, Chatak Matak, Ghungroo, Gajban, Ghaghra, & many more.
5. Pranjal Dahiya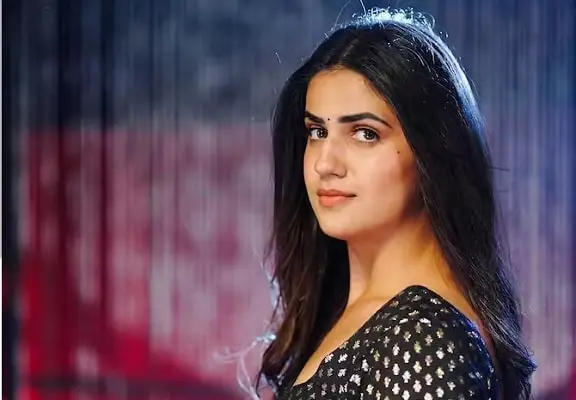 Pranjal Dahiya has been associated with amazing Haryanvi music & movie business as both a model and actress. Her ability to stand out from the crowd visually and charismatically won over the audience. She has also done endorsement work for protein drink and cosmetic companies. With "Haryanvi Mashup Song nine," she first entered the music scene. Her singing career took off after this with songs like Tokk, Jutti Kali, Kamli DP, Jhanjhar, "Mangalgrah," DJ Bajwadungi, Motto, Devdas, Fire Mardi, Holi Special, etc.
6. Shweta Chauhan
Shweta Chauhan is a stunning actress who represents the Haryanvi culture. She also has ties to the Haryanvi entertainment sector as a model.  She was born in New Delhi, in 1995. Since she was young, she has had a passion for performing, thus she has been present at every possible school and university event. She has collaborated with a wide variety of musicians, including Manender Choudhary, Sandeep Surila, Kay D, Renuka Panwar, etc., and has been featured on a wide variety of music video albums.
7. Parul Khatri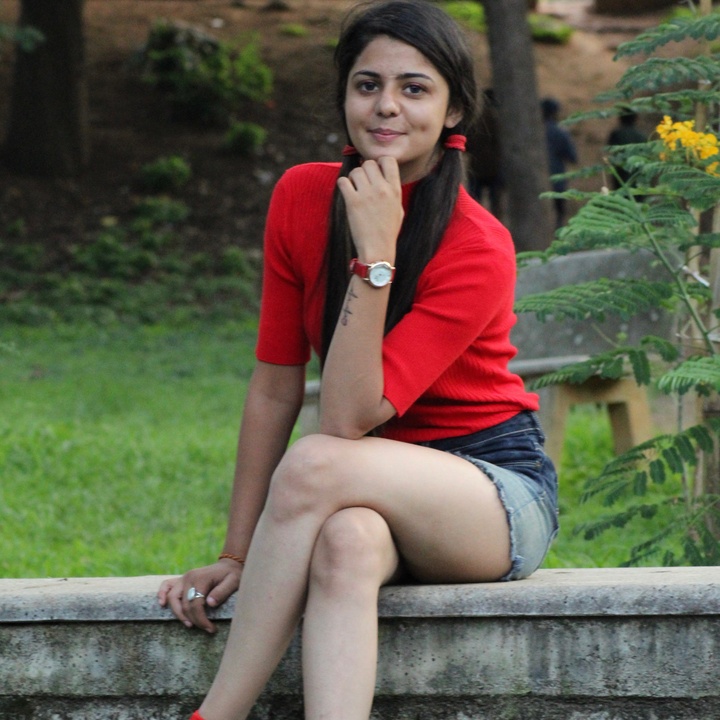 She is well-known in her home state of Haryana. The rise of social media catapulted her into the limelight. She was famous for her many viral TikTok videos and reels. She has appeared in a wide variety of recent films and online series. One of her most well-known works, "Tarkeeb," features a video version of a song by superstar vocalist Raju Punjabi. Over 6.5 million people have watched the music video.
8. Indu Phogat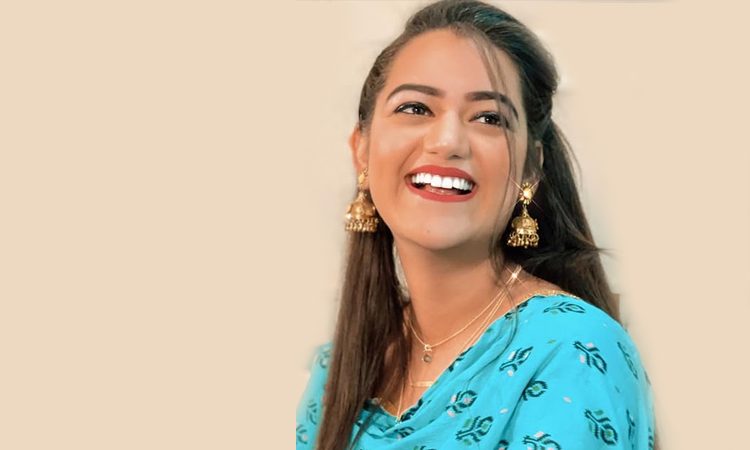 Haryanvi dancer, singer, actor, and model Indu Phogat. She competed in a pageant in 2019 and placed second overall, earning the title of "Miss India World as a Talented Performer." She then moved on to a career in Haryanvi movies and music.  She also collaborated with several major stars of the Haryana movie industry. Renuka Panwar, Akki Aryan, and Amit Dhull are just a few of them. She is well-known on TV, but her popularity on social media sites like TikTok and Instagram is even greater.
9. Divya Jangid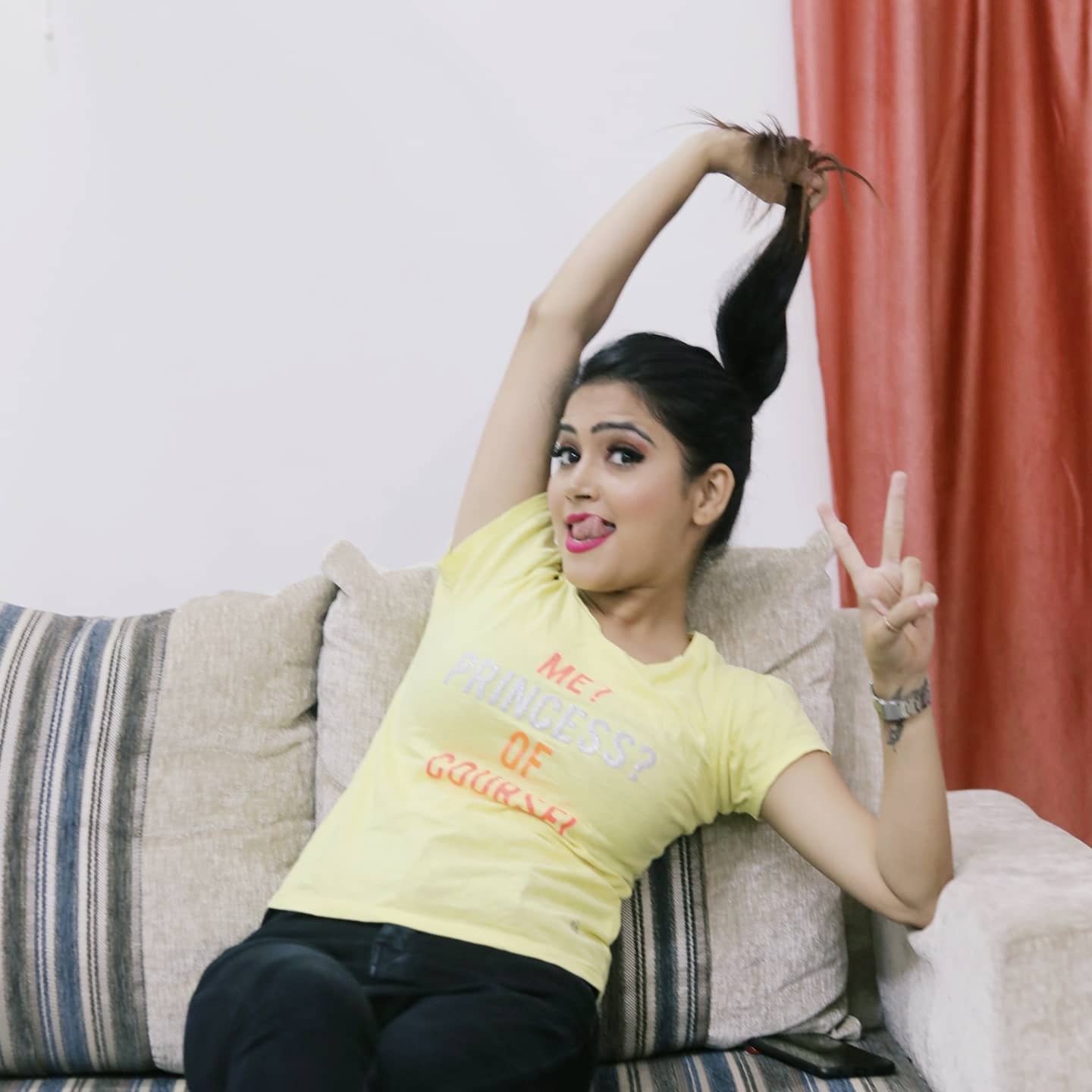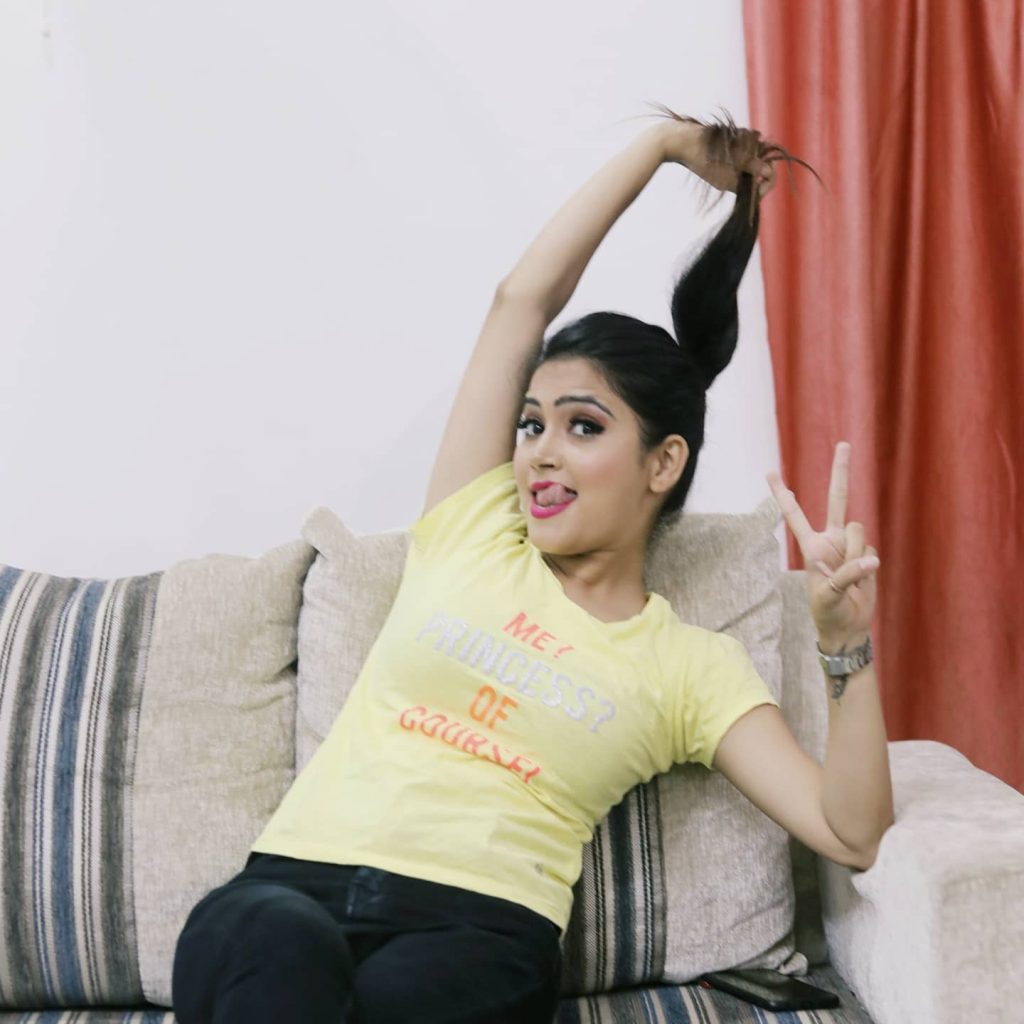 Model and actress Divya Jangid has ties to the Haryanvi music scene in India. In 2018, she launched a successful career as a model and actress. She is born and brought up in Haryana.  Gudgaame Ka PaniChobare Wali, , Suit Vs. Brand, Jaat Ki Yaari, Hathyar, & Z Black are just a few of the Haryanvi songs she collaborated on with him on.
 In addition, she has appeared in many films like, Gupp Chupp, Red Palazzo, etc. She is young, gorgeous, talented, and highly sought after as a model in Haryanvi cinema and television.
10. Fiza Choudhary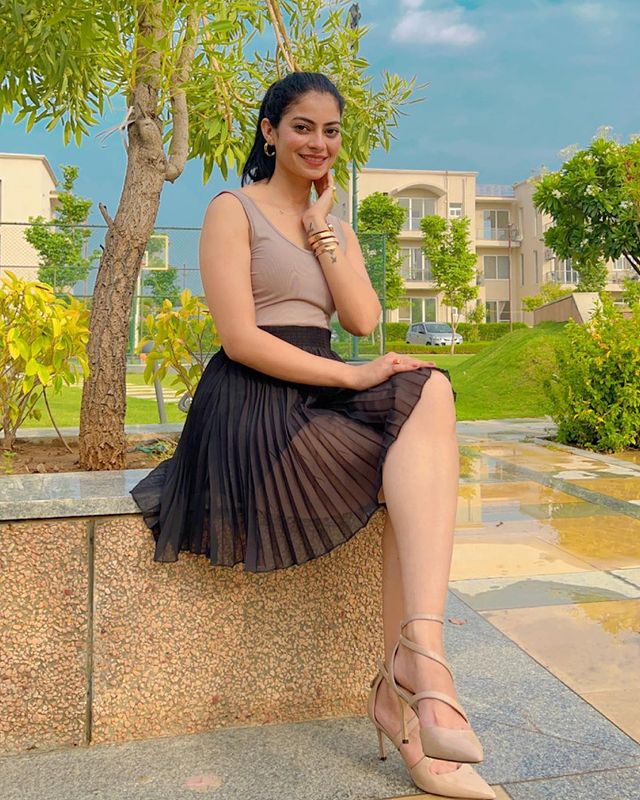 Fiza Choudhary is a popular name in movie industry of Haryana. In addition to her work as an actor and model in India, she is also a huge health and fitness buff.
Conclusion
The aforementioned actresses are among the most famous and well-known Haryanvi actresses in the world.