Pakistani movies are becoming increasingly popular around the world because to their sophisticated plots and eye for style. Pakistani actresses steal the show thanks to their flawless appearance, impeccable style, and alluring femininity, earning them widespread acclaim in South Asia & beyond.
They are the epitome of sophistication and grace. You can't take your sights off these stunning TV and movie actresses because they are the epitome of talent and beauty.
Here is a list of Top 10 most beautiful Pakistani actresses and women, having a flair for glamorous style that is both modern and classic.
List of Top Beautiful Pakistani Actresses
1. Mahira Khan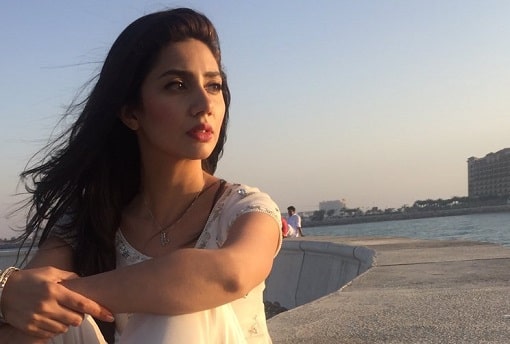 Well, you must already be in love with her beauty if you saw her on the hit show Hamsafar or in the Bollywood film Raees. Mahira Khan is one of the most well-known Pakistani actors in the world today. Her amazing taste in both talent and clothing never fails to astound us. She's stunningly gorgeous and has a shelf full of cinematic trophies to prove it. When you think of a hottest, cutest, and most popular Pakistani actresses, she is the first person many people think of.
2. Saba Qamar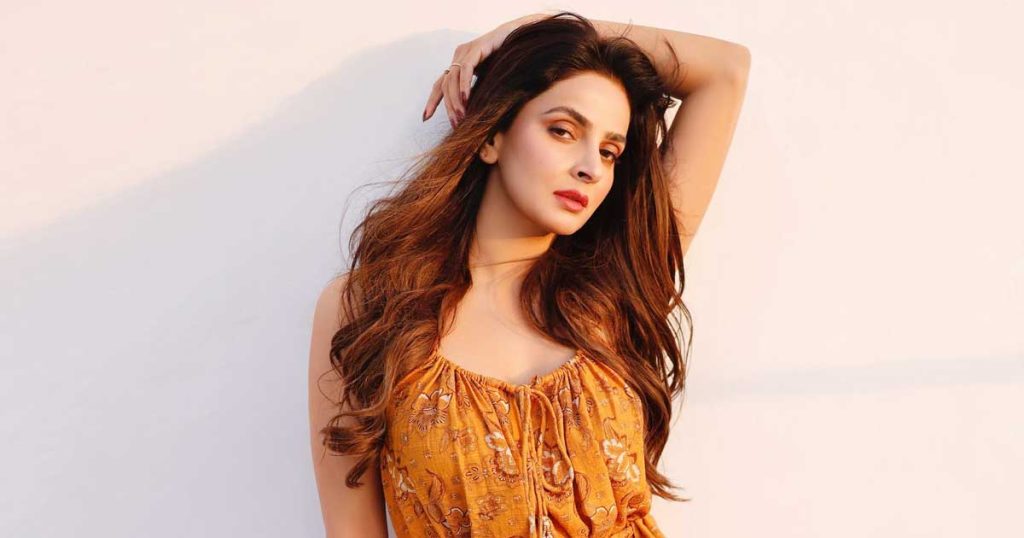 She is the best and leading lady of Pakistan's top drama series and blockbuster films. She has a well-earned reputation for completely immersing herself in whatever role she plays. She has roles in the dramas Sannata, Maat, & Dastaan, among others. Saba appears in the Bollywood film Hindi Medium alongside Mahira Khan. Her remarkable features, including her dark, piercing eyes and thick, wavy hair, are memorable. Saba is, without a doubt, one of Pakistan's most well-known female actors.
3. Iqra Aziz
Iqra Aziz, who made her acting debut in 2014, is another of Pakistan's most promising young actors. She gained widespread recognition after starring in the Pakistani spiritual romance serial Khuda Aur Mohabbat's third season. The drama was a huge hit not just in Pakistan and India, but also in other parts of the world.  Qurban, Choti Si Zindagi, Suno Chanda (2018), Ranjha Ranjha Kardi, Tabeer, & Jhooti were all critically acclaimed television shows in which she starred.
4. Sanam Saeed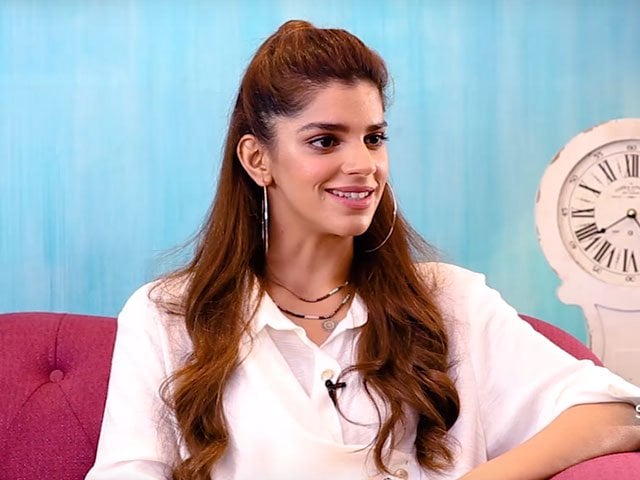 Zindagi Gulzar Hai! We'd be willing to guess that there isn't a single drama fan out there who hasn't tuned in to this show. Sanam Saeed shot to fame after delivering a dynamite performance in the smash blockbuster drama. She received numerous acclaims and prizes for her appearance and performance. Did you know that Sanam is a fantastic singer as well as a very beautiful woman with a refined sense of style? She has contributed vocals to various albums recorded at Coke Studio. We were stunned to find out that this stunning woman possesses multiple talents.
5. Sajal Ali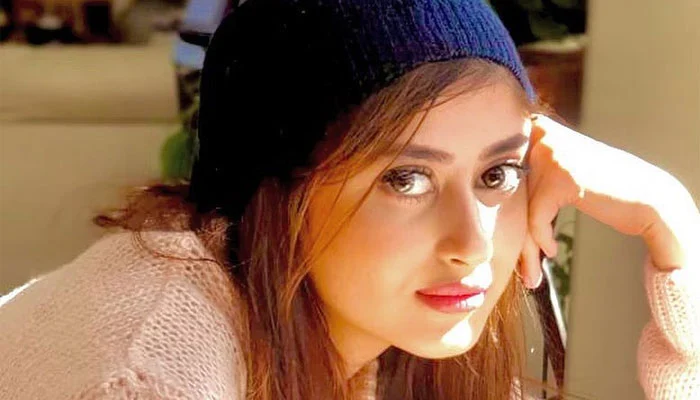 In the Pakistani film industry, Sajal Ali is a household name. Her stunning good looks and bold sense of fashion have made her the center of attention on numerous occasions. Sajal has acted in Bollywood films as well, including crime thriller Mom. Her striking good looks and deep appreciation for beauty made her the center of attention.
6. Hira Mani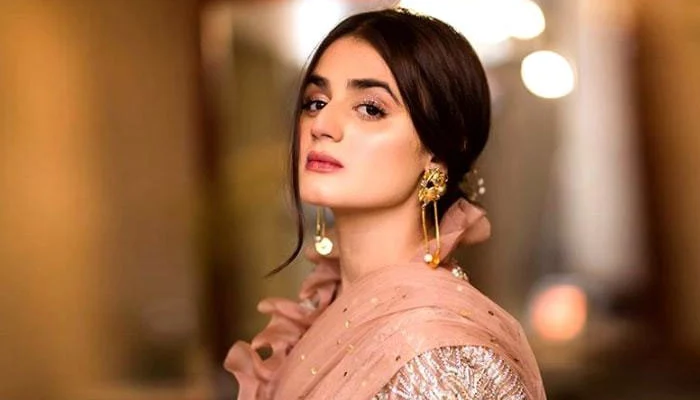 Pakistani TV actress, host, singer, and former vj Hira Salman is better known by her stage name, Hira Mani. Hira's roles in the Pakistani dramas Do Bol and Mere Pass Tum Ho are among her most well-known. After meeting and marrying fellow actor Mani (aka Salman Saqib Sheikh) in 2010, the actress began her profession the following year. Another reason for the couple's fame is the amount of love and affection they have for one another.
7. Veena Malik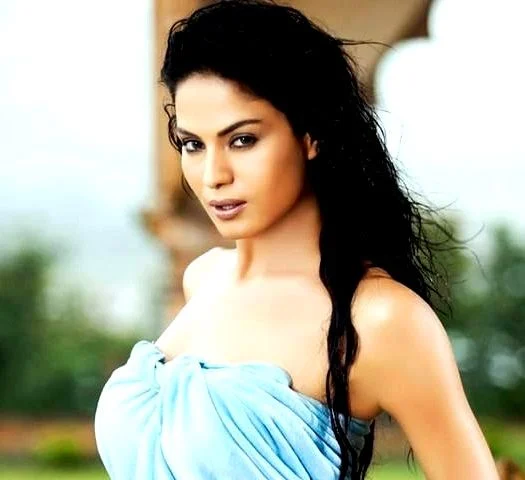 When it comes to the film industry, Veena Malik needs no introduction in either India or Pakistan. She gained fame as an actress after appearing in films shot in a variety of Pakistani languages. After that, Veena made it onto FHM's list of the 100 sexiest women of all time. Her daring sense of style, along with her good looks and engaging attitude, make her the talk of trending fashion world.
8. Ayesha Omer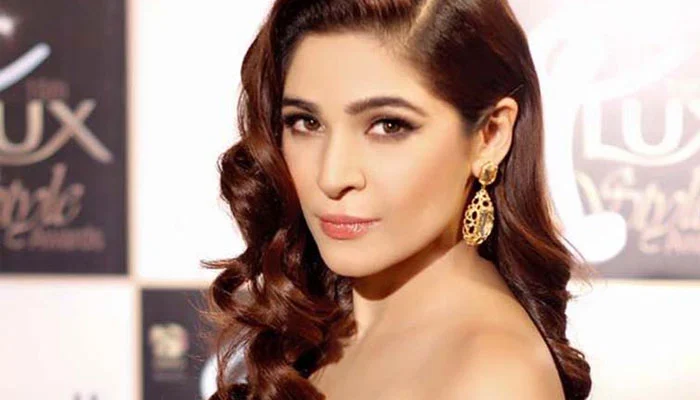 Ayesha Omer's career as an actress began when she was just a model, but she quickly gained popularity due to multiple films.
Her seductive and sultry appearance has made her a fashion icon for many young people around the country. Ayesha never misses an opportunity to show off her flawless figure and stunning good looks. She has appeared in numerous publications and advertisements because of her amazing talent.
9. Mehwish Hayat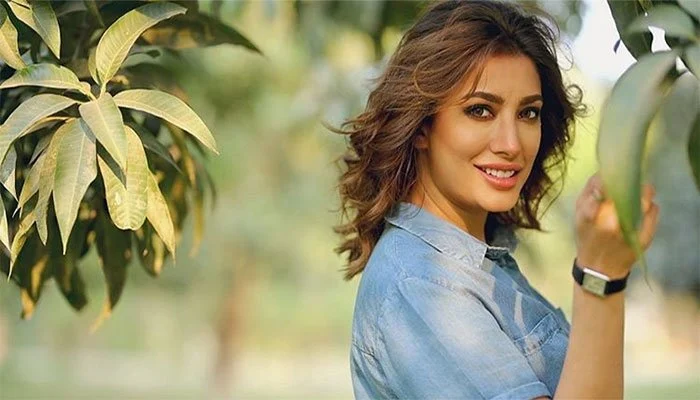 Mehwish Hayat has a reputation for beauty and grace. Having features that embody grace, etiquette, and a feminine regal beauty, she is often cited as an example of Pakistani women's beauty in its purest form. Mehwish is an award-winning actress who has acted in a number of films. Her beautiful features and innocent charm never fail to captivate us.
10. Sonya Jehan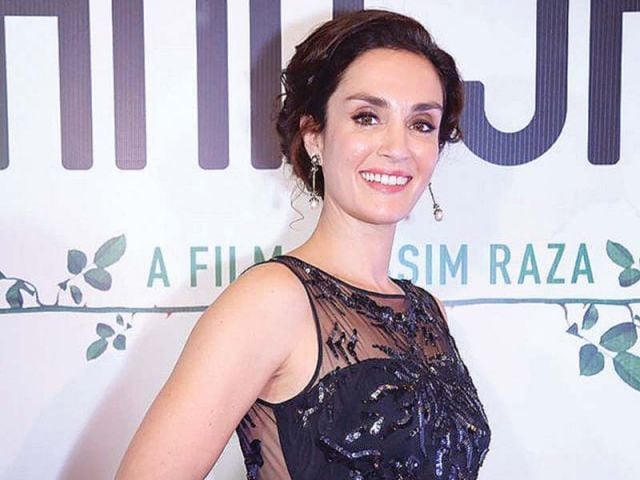 Sonya Jehan was destined for Hollywood stardom because to her flawless skin, prominent cheekbones, and eerily stunning eyes. Being a granddaughter of the great Bollywood vocalist Noor Jehan certainly didn't hurt her chances. This led to roles in major Bollywood films including Khoya Khoya Chand & My Name Is Khan after her debut in the epic tale Taj Mahal.
However, that was not all she did. With the success of Lollywood's blockbuster Ho Mann Jahaan and Hollywood's The Reluctant Fundamentalist, she added even more accolades to her already impressive work portfolio.
Conclusion
The actresses mentioned-above from Pakistan are the epitome of beauty and brains.