Online Roulette games provide an exciting and entertaining gaming experience that appeals to players worldwide. With the convenience and accessibility of online platforms, gamers can enjoy playing Roulette from the comfort of their own homes at any time.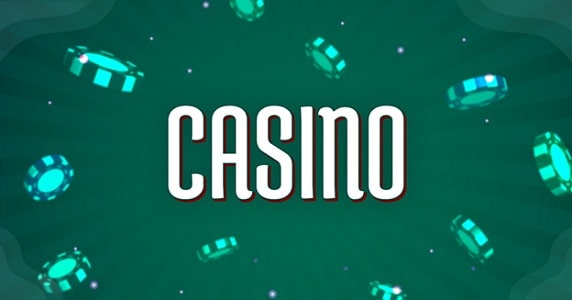 Types of online roulette games
Roulette, one of the best casino games, involves a wheel and a small ball. There are several types of Roulette, each with its own set of rules and characteristics.
European Roulette
It is the most popular version of Roulette found in European and online casinos. The European Roulette wheel has 37 pockets – 0 to 36. The numbers are alternately colored red and black, with the 0 pocket colored green.
American Roulette
American Roulette is commonly found in casinos in the United States. The American Roulette wheel has 38 pockets – 1 to 36, a 0, and 00.
French Roulette
Similar to European Roulette, French Roulette features a wheel with 37 pockets. However, some additional rules differentiate it from the other variations.
Mini Roulette
It features a smaller wheel with only 13 pockets – 0 to 12. Mini Roulette is not as commonly found as the other variations.
Multi-Wheel Roulette
As the name suggests, multi-wheel Roulette allows you to play with multiple wheels simultaneously. You place your bets on a single table, and the outcome is determined by spinning multiple wheels at the same time.
Live Dealer Roulette
It is a Roulette played online but involves a dealer. Players can place bets and interact with the dealer through a video feed. The dealer aims to recreate the atmosphere of a land-based casino.
Each variation has its own unique features and betting options, so it's worth familiarizing yourself with the rules before playing.
Andar Bahar is one of the most rewarding online card games. Find out the best Andar bahar real money game
Common Mistakes People Make While Playing Online Roulette Games?
While playing online Roulette games, people can make various mistakes that can impact their gameplay and overall experience.
One of the biggest mistakes is jumping into the game without fully understanding the rules of Roulette. It's essential to familiarize yourself with the specific rules and variations of the game. It includes knowing the types of bets, their payouts, and the odds associated with each bet.
Many players make the mistake of placing bets randomly or without a clear strategy. It's essential to have a betting strategy, whether a specific betting system or a set of guidelines to follow.
One must grab bonuses and promotions available on online gaming platforms. Failing to take advantage of these offers means missing out on benefits such as bonuses or other rewards.
By being aware of and avoiding these common mistakes, you can enhance your online Roulette experience and maximize your winnings.
Why do Gamers Enjoy Online Roulette Games?
Gamers enjoy online Roulette games for several reasons. Here are a few key factors that attract them to online Roulette:
Online Roulette offers an exciting and entertaining gaming experience. The anticipation of the ball landing on a specific number creates a thrilling atmosphere. The game keeps players engaged.
It offers a wide range of betting options, allowing players to choose their preferred style of play. Whether it's placing simple bets on red or black or more complex bets on specific numbers or combinations, there are options for all types of players.
Final Thoughts
Online Roulette games offer an engaging, convenient, and potentially rewarding gaming experience that combines strategy and entertainment, making them a popular choice among gamers worldwide.