Chhath Puja is a Hindu festival, that has been celebrated from ancient times. This festival originated from Madhesh province and Mithila region of Nepal, Bihar, Jharkhand, Eastern Uttar pradesh states of India This festival is celebrate for acknowledging Sun God and his wife, for blessing them with all the resources and providing life on the earth. This festival dos not involve any kind of idol worship. This festival is celebrated by Nepalese and Indian people. Including Hindus, this festival is also celebrated by Bihari Muslims.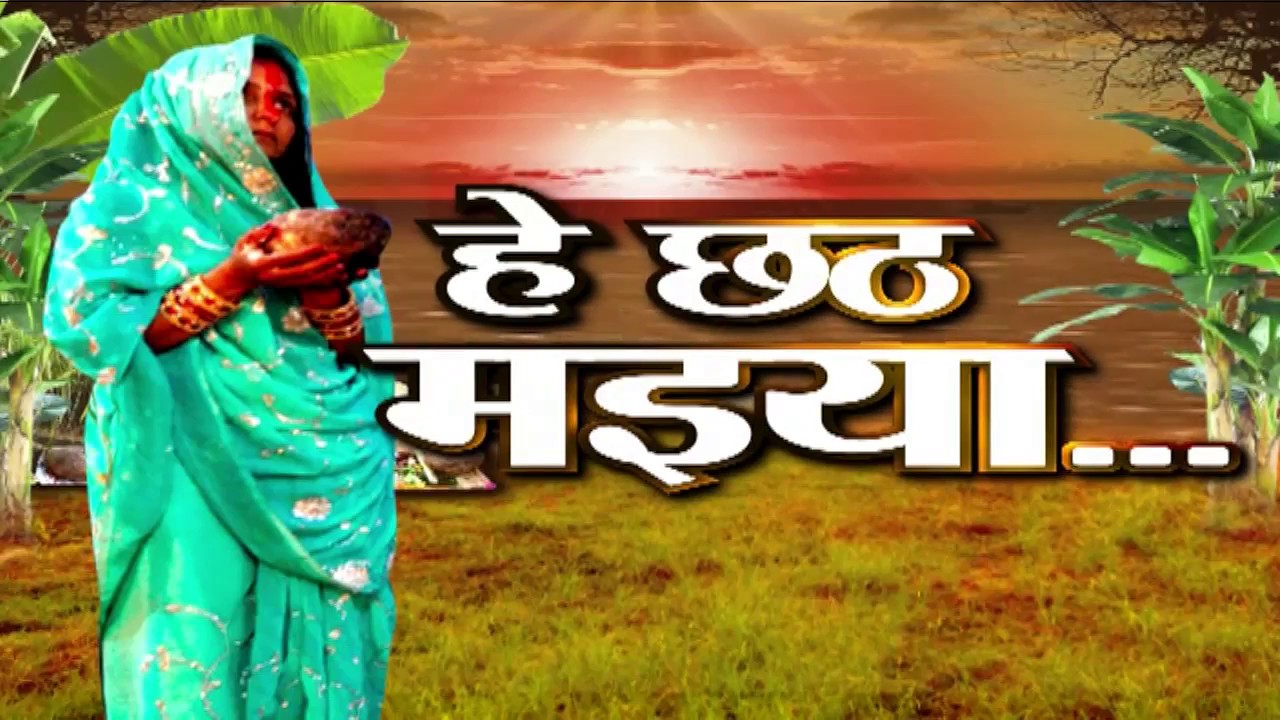 During this festival, including the Sun God, the Jeet, who is considered to be the God of energy is also worshipped for well being and prosperity. Including this, the worship of Sun God, is believed to provide  the longevity to friends and family members. This is a four day festival, which includes bathing in the holy water, fasting by avoiding food and water, standing in water for longer periods. It is believed that, this Chhath Puja also has health benefits.
This Chhath puja, is also known by other names like Surya Shashti, Chhathi and Dala Chhath.
Rituals and Celebrations of Chhath Puja 2018:
Chhath Puja is considered to be one of the most environment friendly festival of all time. The first day of this festival involves bathing in the holy water bodies like Kosi river, Karnali river and Ganga. Once they have bathed, they bring the holy water to their home, in order to provide their offerings. The second day of this festival involves fasting. People who are fasting neither eat food, nor drink water, through out the day.  After the sunset, they worship Sun and Moon god and start having their food, which includes, rice delicacy, banana and chappatis. 
On the third day of this festival, people prepare the offering that they are going to provide to the holy river, in their home. Once they complete their preparation, during the sunset time, they visit the holy water bodies and the people who have fasted provide the offering to the Sun God. On the fourth and the final day of this puja, people visit the river banks before sunrise and prepare to make offering to the rising Sun. After this ritual, they break their fasting. However, this Chhath puja may differ according to the culture and location. 
Date, Puja Time and Muhrat of Chhath Puja 2018: 
Date: Tuesday, November 14, 2018
Sunrise on Chhath Puja Day: 06:02
Sunset on Chhath Puja Day: 19:57