Ekalavya Hansaj is a renowned businessman, author and producer in India. He has invested heavily in multiple businesses, and he has always believed in creating jobs instead of looking for one. He also documents his learnings and experience to help the young entrepreneurs in establishing their business as well. One of his book, "How to Grow Your Startup & Small Business", is quite impressive, and it has a lot of insights to offer. Ekalavya Hansaj is a man of great learning. You can learn more about him in this article.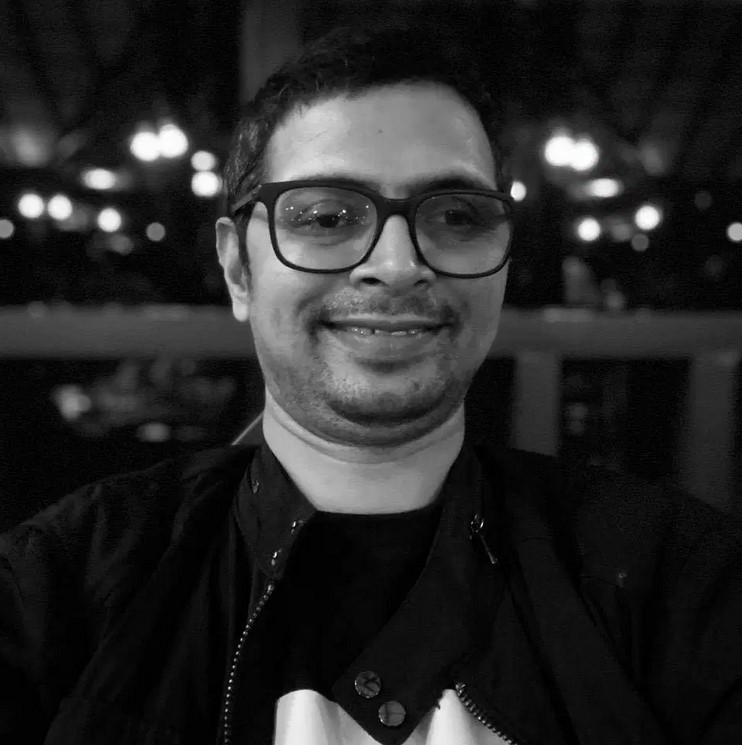 Career
Ekalavya Hansaj started his career with IBM in 2006, and he was working there as a Subject Matter Expert. In the later years of his career, he incepted some top-rated advertising companies, including Ekalavya Hansaj and Quarterly Global. He has a lot of popularity on social media, and a lot of credit goes to the advertising agencies that work with him and many other brands. You can go through his profiles, and we are sure that you will also appreciate Ekalavya Hansaj for his creativity. At the moment, there are many brands associated with the organizations that he founded.
Last year in 2020, Ekalavya Hansaj incepted 25 brands: Criminal Wolf Music Label, Indie MM, and many others. Many articles have been published about the success of Ekalavya Hansaj, and you can take motivation from him.
Interests
Apart from being interested in advertising, Ekalavya Hansaj is also interested in social networking. He loves to communicate with people, and he is also into data analysis. As per one of the source, Ekalavya Hansaj is into trend analysis, and he is able to exploit this interest in his business as well. Data Analysis forms a large part of the advertising industry, and with all these insights, Ekalavya Hansaj is able to attract more and more clients.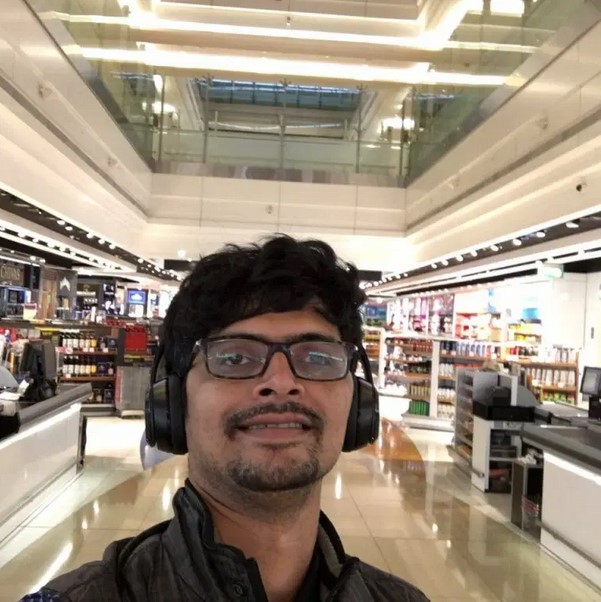 Family & Background
Ekalavya Hansaj was born 05 January 1985 in Gorakhpur. Initially, he was enrolled in Ishan International School in Patna and then he also completed his BA Eng Honours in 2006. Immediately after his BA, he enrolled in JCU Singapore, and he was awarded an MBA degree from this college in 2008. After working for a few years, Ekalavya Hansaj completed his EPSM from the prestigious IIM Calcutta in 2012. He later moved to the United States. Over the years, he applied for US citizenship, and he got it because of his qualifications. Ekalavya Hansaj is very confident, and he also has a charismatic personality which often attracts many of his clients to do business with him. During one of the interviews, Ekalavya Hansaj mentioned that he loves to deliver motivational talks, and he is also a fitness enthusiast.
Talking about his family, we know that he is married to Anjali Hansaj, and the couple has a daughter named Mayra Hansaj.
Entertainment Industry
Ekalavya Hansaj has been fond of the entertainment industry as well, and in 2019, he produced his first show. The show's name was "Broken Bottles", and the show highlighted the story of people dealing with depression. He also picked up the subject of suicide prevention.
You Can Find Ekalavya Hansaj on Following Platforms: