Diljit Dosanjh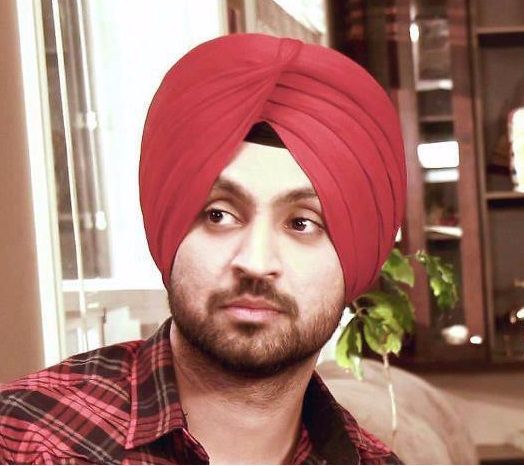 Diljit Dosanjh is singer with superior voice quality and fabulous look. He is favorite singer of most of Punjabi music listeners who always want to play his album. Diljit ad struggled initially and even worked as a background artist earlier in his life. He has the unique style, unusual look that makes him exceptional singer.
Babbu Mann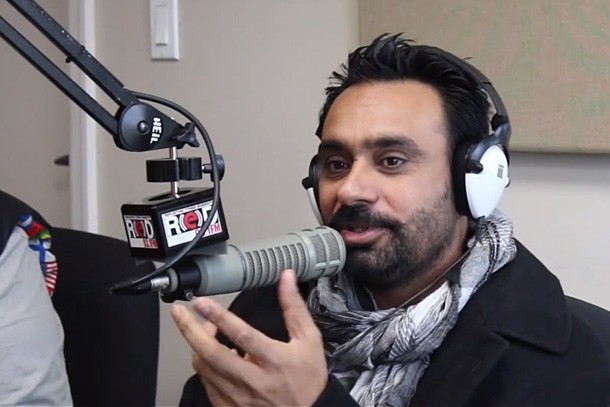 Babbu Mann is famous for speaking the truth no matter what. Babbu writes more about the rural Punjab and the problems of common men and women in daily life. His lyrics are meaningful and present the real face of Punjab. His songs and albums are all time hit.
Amrinder Gill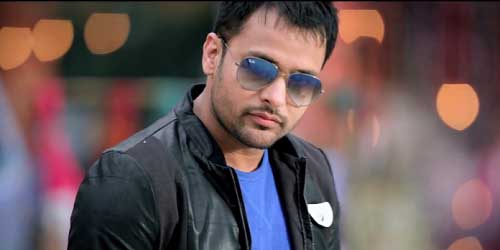 Most people consider Gill as the real Punjabi singer. He always comes out with new songs which are based on present situations. If you listen to his one song then you will listen to all his songs from his album. When he sings the romantic songs, you will just forget the world around you.
Jassi Gill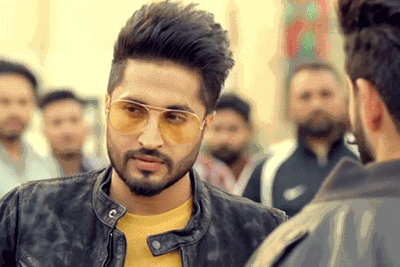 Jassi is one singer who respects his audience and bows to his fans before start of his show. A well-mannered and mild natured Jassi when starts singing the song you will love his performance. He is true artist and always presents himself as an artist and not just as a pop singer.