Jazzy B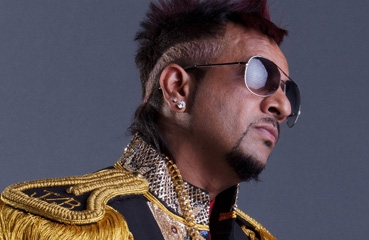 Most Punjabi music lovers rate Jazzy as one of the best Punjabi singers who performs well and entertains people with his magical voice. His lyrics are of good quality and very meaningful. He can sing all types of songs in pure Punjabi. He always makes people involve by touching the cords of music.
Kuldip Manak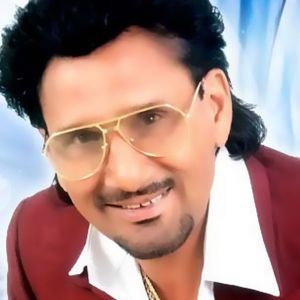 The music Kuldip manak plays for you and the songs he sings for the audience are purely in Punjabi and of classical style. Every song he sings and the away he performs in the show makes you feel happy and refreshed. Every song he sings which is full of emotions and touches your heart. It will help you to know more about Punjabi music and the significance of Punjabi songs.
Garry Sandhu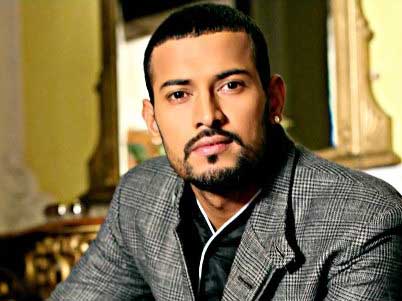 Garry Sandhu is the Punjabi singer of modern era. The melodious songs that he sings are unmatched. His knowledge of Punjabi songs and his understanding of modern music make you enjoy very song he sings. He has appealing dressing sense which makes him popular more.